Hi!
The double vinyl is now released and available for purchase over here.
There is a beautiful limited(100 ex) see-trough red vinyl version of the album so hurry up if you want one of those.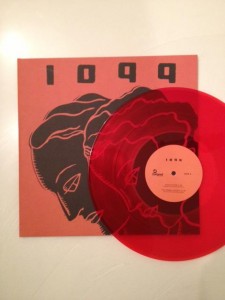 You could try to win it first. There is a contest over at atpr.me where you can win a copy by simply adding a comment in the contest article.
We are also getting some really positive reviews of the album. You can find them over here.
We would like to thank all of you that have listened, downloaded and purchased the album so far. It means a lot to us.
PS! Remember to check out Doognad Records webpage and facebookpage for some great bands!