Machine! Fire! Ghost! was recorded during 2007. It was recorded in our rehearsel room and in our homes to the frustration of our neighbours. It was released digitally as a free download in august 2008.
The cover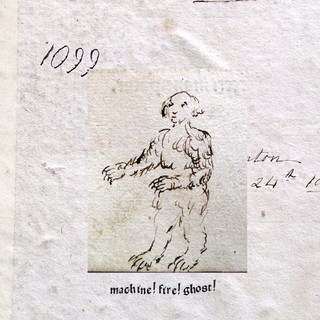 Tracklist
1. Jan Mayen Skyline                                    
2. We Lined Up And Ate Fire
3. Untitled
4. IK+
Go to 1099.bandcamp.com to download the EP or you can just listen to it right now by pressing play.